According to the latest photos leaked by @upleaks, HTC is preparing to launch a new premium headset. Dubbed HTC Pro, the headset will be available in black and white.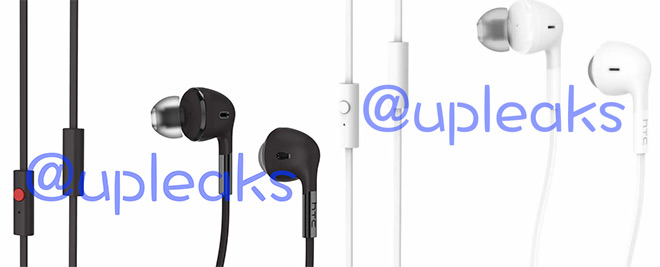 Sadly, that's virtually all the information about the HTC Pro headset, as neither specs, nor pricing and availability are available. It also remains to be seen if these headphones will be sold separately or will be bundled with future smartphones.
The HTC Pro headset features a single button for accepting or ending calls as well as a mic hole. Do you like the look of the headphones? Shout away in the comments section.