Ladies and gentlemen, we present to you the HTC One X+. HTC's latest Android flagship has blessed our office with its presence and we are about to examine it in excruciating detail in our upcoming review.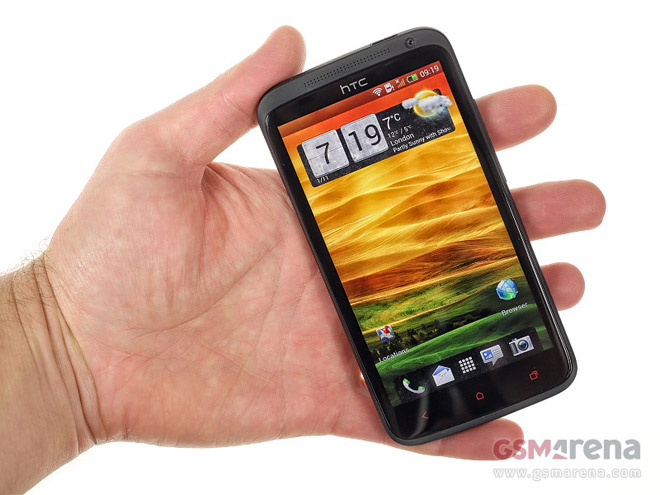 Before that, however, let's get a bit more cozy with the One X+ and get to know it a bit better. Simply put, it's One X on steroids, as it features the same Nvidia Tegra 3 chip, but with the CPU overclocked to 1.7GHz.
The display hasn't changed and is still the 4.7″ Super IPS LCD2 we've come to know and love from the One X, sitting comfortably under a protective layer of Gorilla Glass 2.
At a quick glance you will have a hard time telling the One X+ apart from its predecessor, as it has the same dimensions, only weights 5 grams more at 135 grams. There are some giveaways though, like the red capacitive touch buttons at the front and the red rim around the camera at the back.
In the software department, the One X+ is rocking Android 4.1 Jelly Bean out of the box, while its sibling has to rely on updates to get it. HTC has also pimped the device with its latest Sense UI v4+ launcher.
It's now time for our traditional hands-on time video of the One X+. Check it out below.
Rest assured we are working tirelessly on the review of the One X+. We are hoping to bring it to you some time next week so stay tuned.