First it was the Hero. Then came the Legend. And now the chin is back yet again with the One V. Yes, the epic naming convention is dropped, but in its place comes spectacular build quality and Ice Cream Sandwich with the latest Sense 4.0 user interface.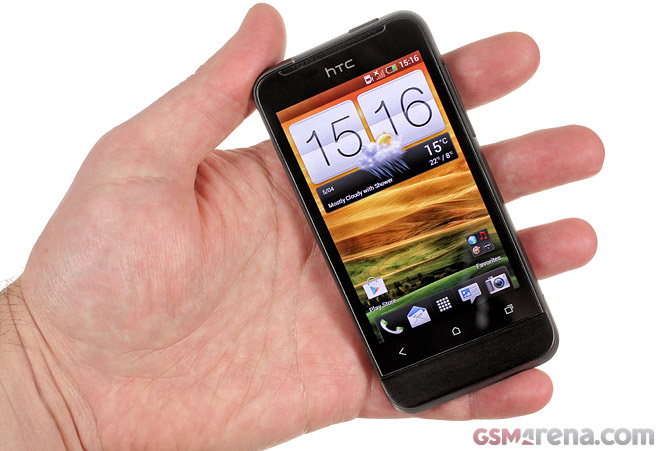 The One V comes in as HTC's high-class entry level smartphone for those eager to give Android a try. And with its beautiful brushed black aluminum unibody and reasonable specs, the little chinned fellow has enough charms to win anybody's heart.
Winning shootouts, however is different story. Packing a modest 1GHz single-core processor and 512MB of RAM, the One V's punch seems modest compared to other recent Android powerhouses. But that's missing the point, because with the One V is all about the sensation, and with Sense 4.0 and Ice Cream Sandwich the One V delivers just that.
Being the latest effort from HTC's design and software engineering teams, the Sense 4.0 is the best version of the homescreen replacement yet. It feels more streamlined and optimized, but perfectly compliments Ice Cream Sandwich in many different ways.
You can launch apps from the lockscreen and even control your music through a lockscreen widget. Once unlocked, the One V offers you seven different homescreens, which unfortunately can't be deleted or managed in any way.
The task manager suffers from cuts, too. While the One S and One X enjoy a special, 3D-eqsue version thanks to their powerful hardware, the One V has to make do with the vanilla Ice Cream Sandwich version.
We've prepared for you a short tour of the HTC One V and its Sense 4.0 user interface. Check it out.