HTC's current flagship smartphone is the One M9, as you may know, but last year's One (M8) is no slouch either. And now Best Buy is offering quite a huge deal on the One from 2014.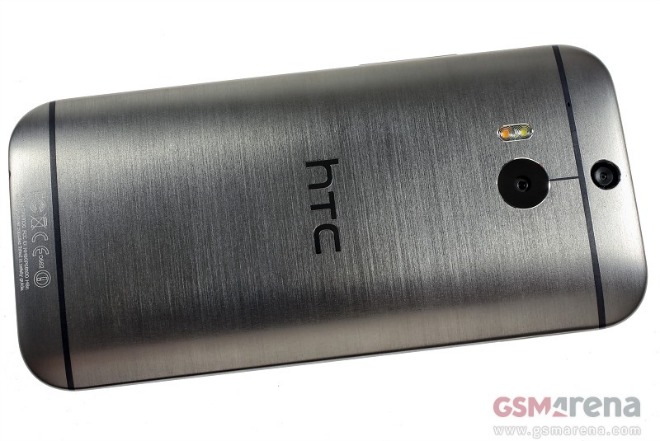 You can get either the model for AT&T, Verizon, or Sprint, for just $299.99 – sans contract, that is. This basically enables you to save up to $390.
Interestingly, while all three aforementioned variations of the One (M8) are now priced the same, the savings are different for each carrier's model. So you only save $50 if you get Verizon's version, which apparently has a normal price of $349.99 these days. But that goes up to $300 for Sprint's One (M8), usually priced at $599.99, and even $390 for AT&T's unit, which still has a recommended price of $689.99 (or so this retailer says).
Either way, you get a perfectly capable phone for less than before. The one caveat here is huge, however: you have to buy today, as this offer is part of a "Deal of the day" type of thing.
One more detail: the One (M8) for Verizon is the amber gold option, while the handsets for the other two carriers are both of the 'gunmetal' ilk.