Details regarding the upcoming Nexus 9 tablet from HTC known as Flounder/Volantis have leaked again. The latest one concerns the tablet's smart cover, which will have some neat tricks up its sleeve.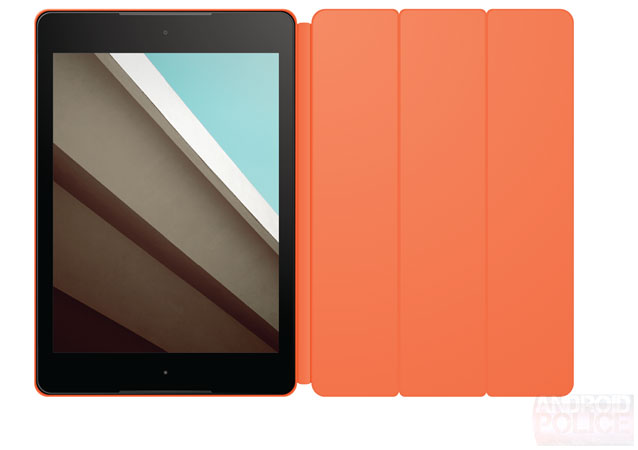 The information is retrieved by AndroidPolice and has a lot of credibility to it. The Magic Cover, as it's rumored to be called, sports a Bluetooth keyboard and will be available in leather and TPU (Thermoplastic polyurethan) material options.
The case sports magnets which help it fold up into a triangle and support the tablet. The Nexus 9 itself will sit on top of the keyboard when its not in use. Another cool feature is that thanks to the magnets, the screen will automatically wake up.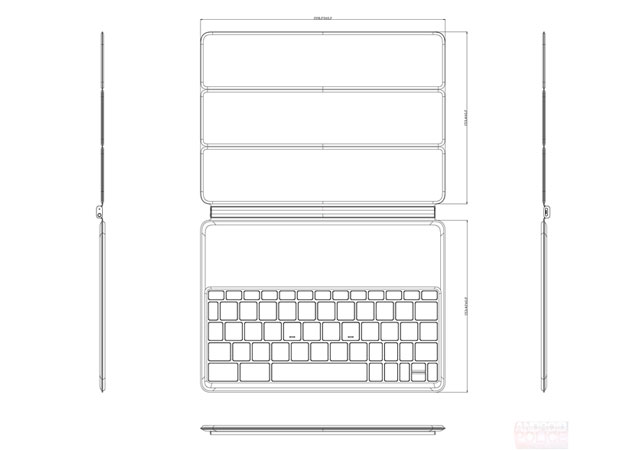 The keyboard is reported to have a 450mAh battery which will power it. The cover will have a charging port located in the hinge of the case. On the opposite side, there's an indicator light to let you know if the case is charging and is paired.
The case measures 228 x 320 x 5 mm making it extremely thin, as the keys of the keyboard are just 3mm high.
As far as specifications of the tablet go, the HTC Flounder/Volantis (also known as T1) will be one of the first to feature the 64-bit Nvidia Tegra chip, 4GB of RAM and will run Android L out of the box. There'll also a cellular model with a Qualcomm-made LTE modem. At the front, we can expect a 1.6MP snapper, under which rumors suggest a 8.9″ 2560×1600 pixel display.