After touching our techie brains with the video on how much effort is put into the production of the One S, now HTC wants to touch our hearts with their latest One X ad video.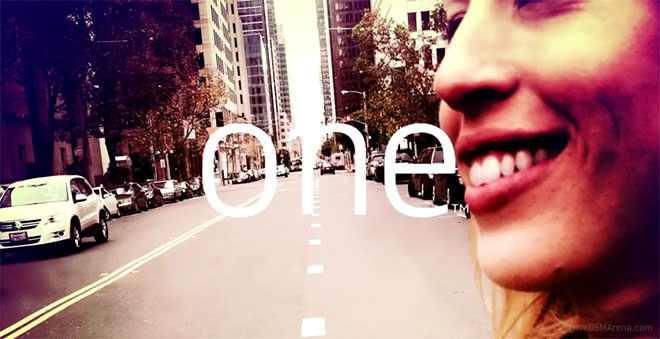 The inspiring video, despite not showing the One X all that often, makes you feel a bit more special than usual. But will that help HTC boost the sales of their hotly launched One line-up? Check the video out and decide for yourselves.
So, what do you think of the ad? Inspiring and creative or was it just a waste of time?