Last Friday was a busy day for the employees at Sprint stores – it was the day when the mighty HTC EVO 4G hit their shelves. The Android-powered flagship has single-handedly improved the carrier's 1 day sales record – and quite comfortably at that.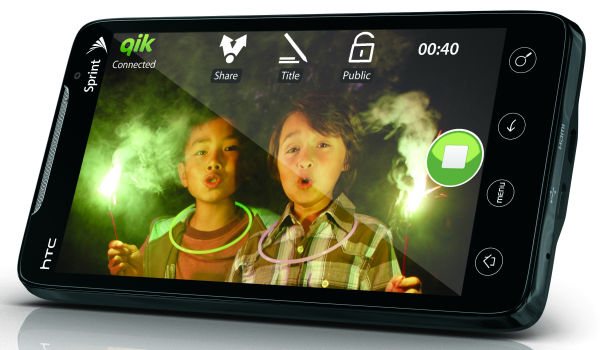 Sprint's previous launch day bestsellers were Palm Pre and Samsung Instinct, but the EVO 4G (previously codenamed as HTC Supersonic) managed to sell 3 times as many units and even caused temporary shortages of the device at some of the 22 000 sales locations.
Sprint and HTC are however promising to do all they can to catch up with the demand. The stores are seeing daily deliveries so there won't be anyone left without a shiny new EVO 4G.