It's not exactly shocking, but Chinese newspaper Commercial Times has published a report saying that HTC will announce its first Tegra 3 powered tablet at the Mobile World Congress in Barcelona next year.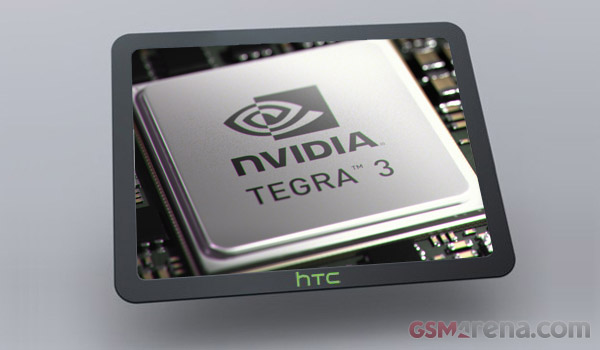 According to the paper, at MWC in February, the Taiwanese-based manufacturer will not only announce an Android tablet, but two Android smartphones too. Could one of them be the recently leaked HTC Edge?
Chances of the paper turning out trustworthy are quite high as the reports make quite a lot of sense. Next year's MWC is expected to feature many Tegra 3-powered tablets and smartphones and the HTC booth is bound to be among the ones to get most attentions from journalists and fans.