HP has officially announced that it is splitting into two companies. Hewlett-Packard is going to spin off its PC and printer division leaving its Enterprise and services unit as separate business.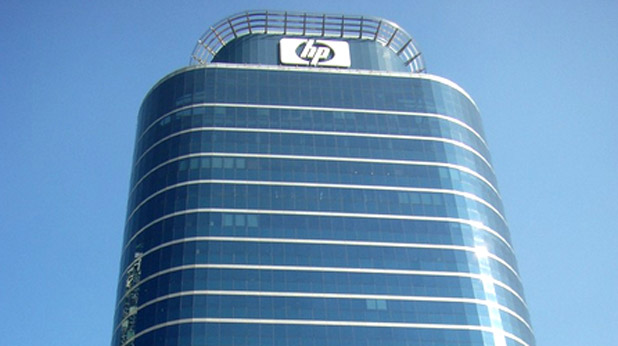 Dion Weisler will take the wheel of the HP's new PC and printer business. Sadly, however, the company is going to rise the planned layoffs from 45,000 to 55,000. Rumors surrounding the reason for the split suggest that HP had failed in its talks to Dell and Lenovo to sell its PC business.
3D printing is also another area where the new company is going to set its focus. "As the market leader in printing and personal systems, an independent HP Inc. will be extremely well positioned to deliver that innovation across our traditional markets as well as extend our leadership into new markets like 3-D printing and new computing experiences — inventing technology that empowers people to create, interact and inspire like never before," says Weisler.
HP expects to see the split complete by the end of the fiscal 2015.