A recent sneak preview of the newest version of Adobe's legendary photo editing software, Photoshop CS6, reveals some really cool stuff you can do to your phone photos.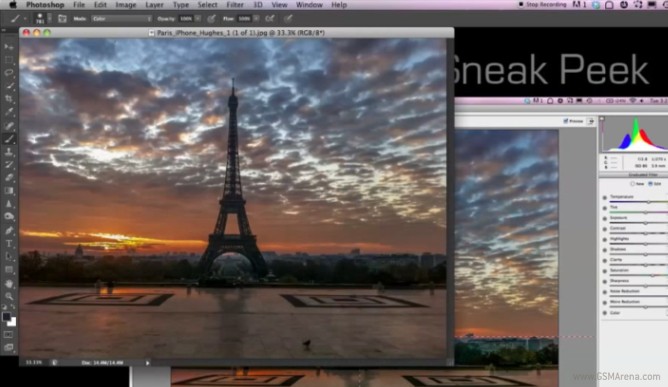 Among other things, CS6 features a rewritten Camera Raw 7 module, which, as evident, is good for processing more than RAW images.
Adobe senior product manager Bryan O'Neil Hughes gives us a glimpse at how he takes an ordinary photograph from his phone and brings back highlights and opens up shadows revealing details previously unseen.
This video, titled "Sneak Peek #1″ is located in a Sneak Peeks YouTube playlist, and is perhaps an indicator of more such videos to come. Could we see some of these features in Photoshop Touch as well?