The Samsung Galaxy Nexus is in our office for a short while and while our first look article is in the works, we decided to dive in and see the revamped camera app and explore the new features it offers.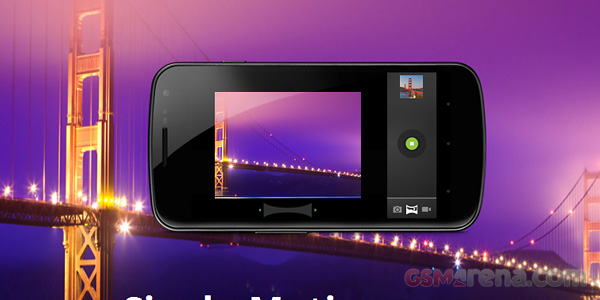 The camera interface has been totally reworked taking more minimal approach to the user interface, while the 5MP camera at back does all the heavy working.
Mind you, the Galaxy Nexus we have is an early developer build so don't be put off by some of the bugs that occur every now and then. The panorama feature is not quite ready for prime time. The camcorder also has the option to create Time-lapse videos, which we are eager to try out, but will probably give it a whirl once we get a retail unit in our hands.
Anyway, here's the video of the camera UI.
How do you find it?