Today Nokia announced two Windows Phone-based smartphones – Lumia 800 and Lumia 710. We already saw a bunch of Nokia Lumia 800 promo videos today, so now it's the Lumia 710 turn now.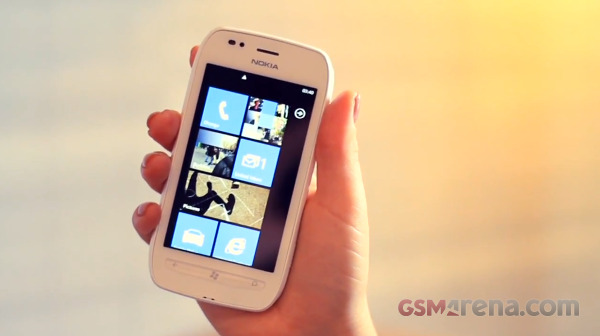 It's a hands-on video from Nokia Conversation YouTube channel. Enjoy!
Nokia Lumia 710 packs similar hardware to its Lumia 800 sibling, but comes with less-capable 5 megapixel camera, 8GB storage and cheaper panels. It will also costs cheaper – €270 before taxes.