As Man of Steel is gathering popularity Warner Bros is keen to boost the hype even further. Just before the movie's release we got a trailer of the upcoming game for Android and iOS.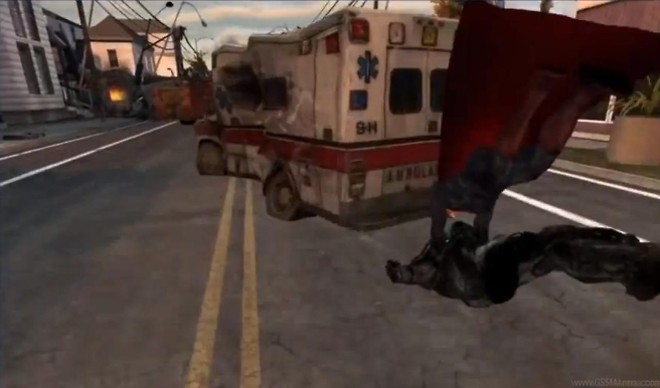 The trailer contains gameplay footage detailing some combos, the flying, the graphics and confirms the June 14 release date. Unfortunately, we got no info on how much the game will cost.
Here's the trailer itself. It's about a minute long.
The graphics of the game seem pretty impressive and on par with similar titles like Batman Arkham City Lockdown and we're eager to check it out for ourselves once it comes out.