The Internet loves making memes about how tough Nokia phones are and the trailer for the upcoming Man of Steel movie will just add fuel to that fire. The trailer ("presented by Nokia") shows a quick peek of the Nokia Lumia 925, which as you may have heard will come in a limited Superman edition.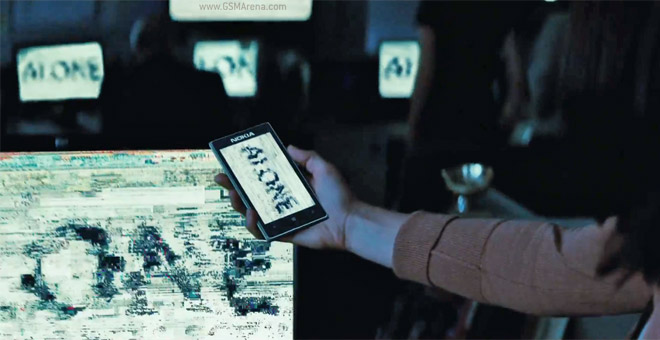 The trailer shows astounding amounts of destruction (the movie is directed by Zack Snyder of 300 and Watchmen fame, what did you expect). Check it out after the break.
Did you notice how big the Nokia logo on the phone is? It's not that big in real life. It doesn't glow either.
The movie, Man of Steel, is coming out on June 14. The Nokia Lumia 925, phone of Ste… aluminum and polycarbonate is coming out in June too, although it's not clear when the limited edition will launch.