Halo: Spartan Assault is a Microsoft-exclusive game available only on Windows 8 and Windows Phone 8. It was released in July last year and has already made it to millions of devices out there.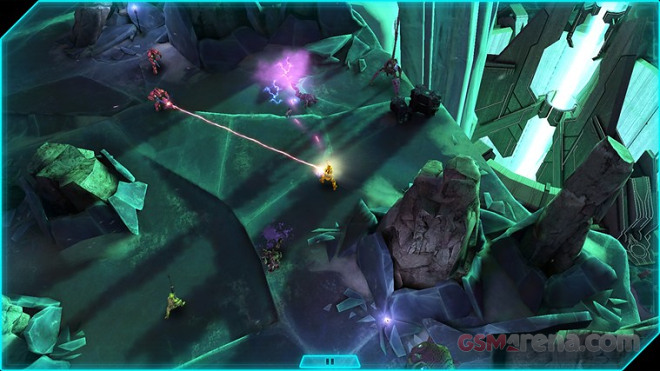 We have some good news if you're still deciding on whether the $6.99/€6.99 pricetag is worth it or not. Microsoft has slashed 70% off the price and you can now download the game for just $1.99/€1.99 from the Windows Phone Store.
You should hurry up though, because the promotion expires on April 9.
The story in Halo: Spartan Assault takes place between the Halo 3 and Halo 4 time frames and offers "new insights into the first missions of the Spartan Ops program, the history of the Human-Covenant wars, and the rise of Commander Sarah Palmer."