Apparently, Rockstar Games, the guys behind the Grand Theft Auto game series have been hard at work at the fifth installment of the phenomenon called GTA.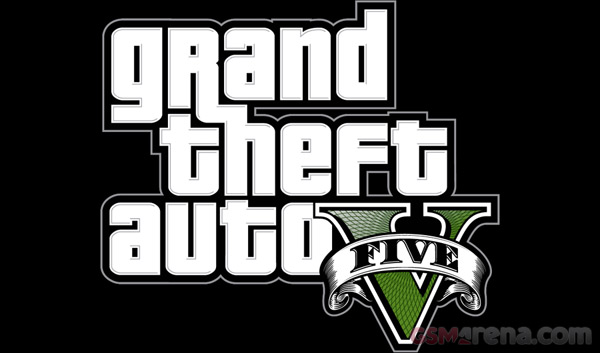 As a result the developers will be releasing a trailer for the GTA V on November 2 which could possibly show us what to expect from the game. We already saw a glimpse of what Max Payne 3 will look like, but as a gamer, I personally hope Rockstar learns a lesson on two from Battlefield 3 and improve the visuals in GTA V significantly.
Regardless of the quality of graphics, there's one thing that's certain. When this game goes on sale, I am taking a couple of weeks off.