The next installment in the Grand Theft Auto series will see the light of day some time in Spring next year. GTA V will be released for the PlayStation 3 and Xbox 360 consoles around that time according to a leaked photo of a retail display.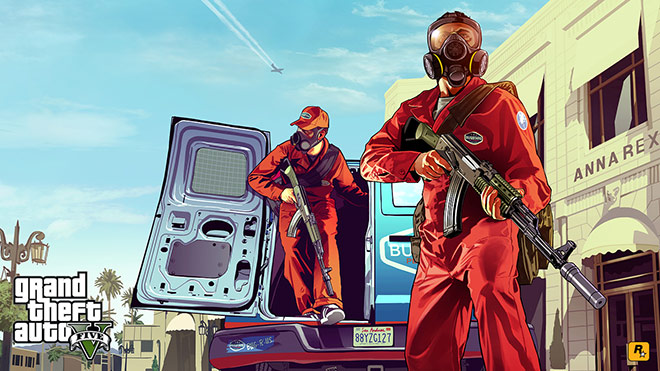 Polish fansite GTA Five.pl has obtained photos of an upcoming retail display, inviting customers to pre-order the game.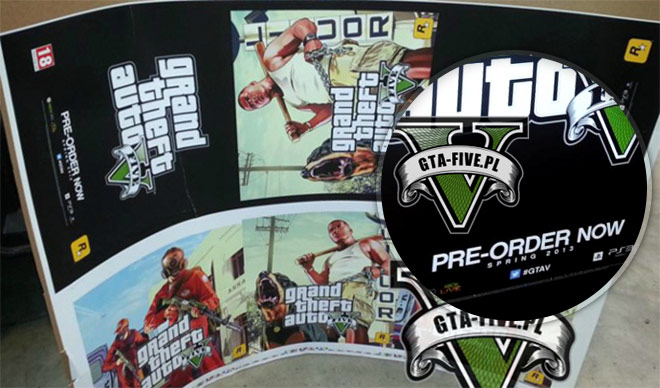 Judging by the logos shown on the advertisement, Rockstar isn't going to offer the game for PC, or at least not initially.
Otherwise, details around the game have been scarce with Rockstar releasing just a couple of screenshots and one teaser trailer.