Rockstar Games has officially opened pre-orders for its upcoming Grand Theft Auto V for PC title. This is due to be released on March 24.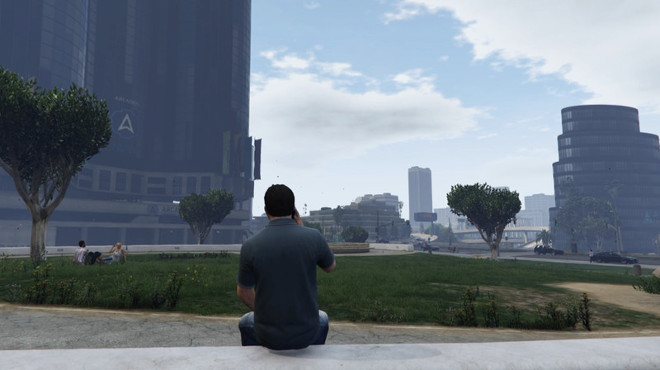 So that's quite a wait. But if you pre-order GTA V for PC before February 1, you'll get $1.3 million in-game currency and a free bonus game too.
The currency is spread as follows: $500,000 for GTA V, and the rest for GTA Online. The bonus game will be given to you in the form of a digital download, and you'll receive the code for this immediately after you pre-order GTA V. The titles you can choose from include GTA IV, Max Payne 3, LA Noire, but also much older games such as GTA III and Manhunt.
If you're interested in pre-ordering GTA V for PC, know that when you do you'll be charged a 15% deposit. The remaining amount will be automatically charged when the game gets released, and you'll receive the activation code for it via email.