While you're waiting for Rockstar to release Grand Theft Auto V yo could take a Google-style walk through of GTA IV's Liberty City.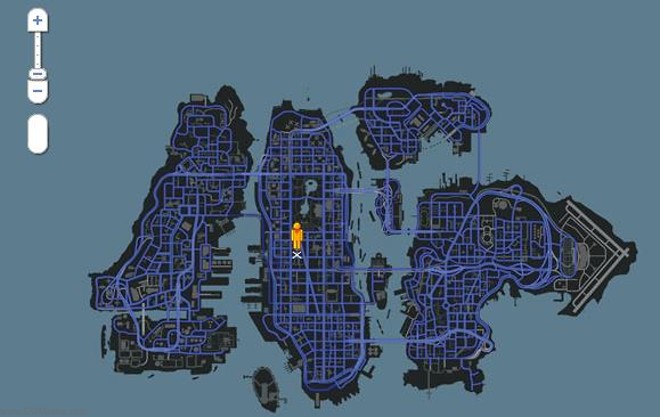 The whole virtual surrounding of the game has gotten Street View mode, which lets you explore just about every corner just like you would in the Google-covered real world.
You can check out the project in the source link below.