Sony wants to tickle your nostalgia bone with a promo video of the PlayStations over the years that shows how many avid players grew up with the console. "This is for the Players" says the video as it shows quick peeks of games you've played in the past and the games you'll play on the upcoming PlayStation 4.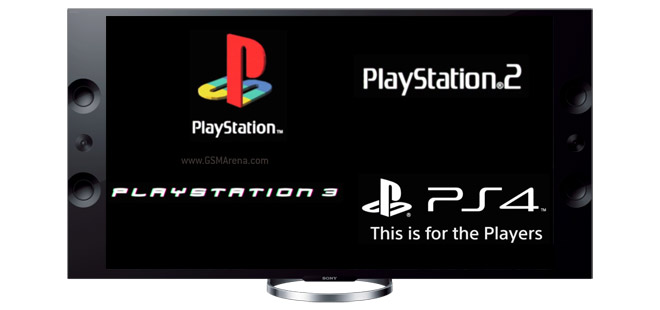 The video is very well made (a long tradition for PlayStation ads), with no apparent cuts – the camera just spins around showing a growing London through the window and growing friends in the room, who bond over playing the latest PlayStation games.
The PlayStation 4 should hit this holiday season for $399/€399.