Back in February, Sony officially announced the next generation PlayStation 4 console but stopped just short of showing us what it actually looks like. Now at E3, the wraps have finally come off the design and here it is, the PlayStation 4 in all it's matte black and angular glory.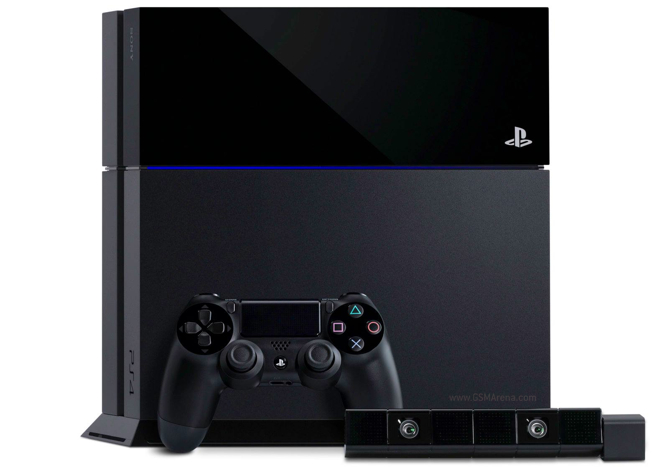 The design language is a departure from the previous generation PlayStation 3, which gave more prominence to curves, and goes for flat, angular surfaces that are more in tune with the PlayStation 2 design. Still, there is no mistaking this for anything other than a Sony design.

On the front you have the slot for the Blu-ray drive and two USB 3.0 ports within a slit that runs across the side. On the back are the ventilation slots that we saw in the teaser video before and also house the connectivity ports, which include Ethernet, HDMI-out, optical out, aux port for accessories and power port. As with previous generation models, the PS4 can be made to stand vertically but once again relies on a stand to stay upright.

Now comes the other important bit that was previously unannounced. Sony revealed that the PS4 will be releasing in the US and Europe for $399 and €399 respectively. The console will come with a single DualShock 4 controller and a second controller will set you back by $59, as will the PlayStation Camera accessory. Sony did not reveal the exact date but mentioned that the PS4 will be available during the holiday season. In comparison, the Xbox One will cost $499 (but comes with the Kinect 2 sensor) and will be available in November.