The Motorola Moto X is on its way out with numerous Moto X+1 rumors swirling, but it's still a reasonably attractive phone at $350. And now you can get one of the four wood backs at no extra cost.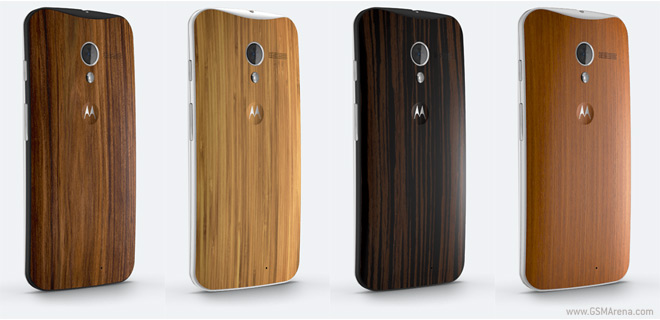 You can pick Walnut, Bamboo, Ebony or Teak back instead of the usual plastic back. You don't even have to ask, of course this is for the US only (sigh).
The deal is valid only until August 21 and is available both for phones off and on-contract. But again, the Moto X+1 is so close – most likely to be unveiled on September 4 along with the Moto G2 and Moto 360 – so it might be more prudent to wait.