Google's innovative Inbox by Gmail will soon be available to business customers. Next month, The search giant will begin offering the solution to a "small group Google Apps customers."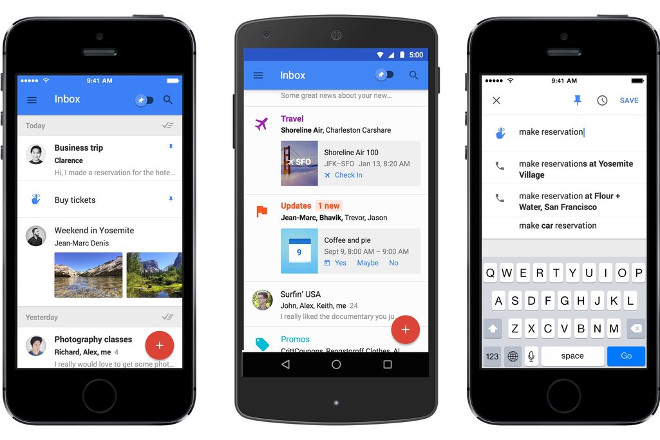 Administrators of Google Apps for Work will need to apply for an invitation to the program. A dedicated email address for interested parties is available at the source link below.
Google will work closely with early adopters in order to gather input about making the suite more efficient going forward. Not all applicants will be accepted, though, the program will expand in the months ahead.