Google has launched updates for its Search and Play Music apps, bringing some additional features that won't remain unappreciated.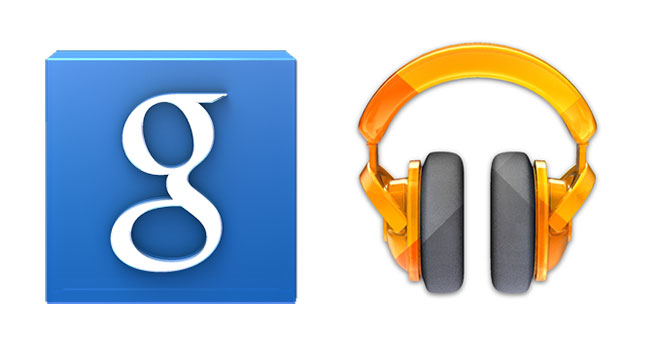 Starting with Search, Google has enhanced the support for deep app linking and search within them. However, these features require developers to implement them first within their apps.
Additionally, the Search app hints at Google working on a hands-free mode. It would introduce a new interface for when you're driving so that you won't get distracted as much by a cluttered interface. The updated Search brings version 3.6 and you can download the APK by following the source link.
As for the new Google Play Music, it's now updated to v.5.6.1616 and includes a re-skinned 4×1 widget as well as a 1×1 one. The latter gives you instant access to the "I'm feeling lucky" radio feature of the app.
Finally, the updated Play Music brings a "Manage downloads" section. By tapping it, you can see what songs you've downloaded to your device and see how much space you have available.