Google Play Music has been updated with some minor features that make the app more complete as a music player.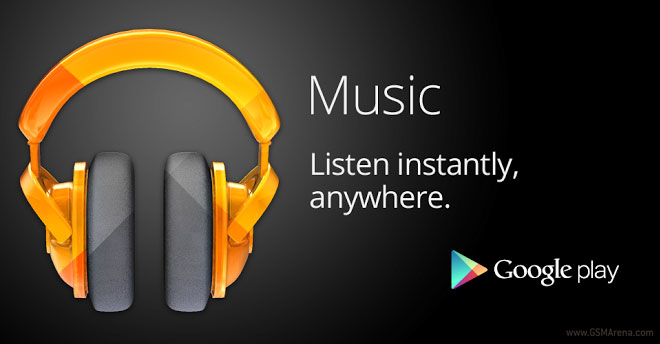 The complete redesign of the app unveiled at Google I/O was a welcome addition, but now the company has added features like the option to delete songs from the device as well as remove them from the My Library list.
Additionally, songs have the option to be shared with your friends from the Now Playing screen. You can add them to an existing or a new playlist from here as well.
Check out your Play Store to see if the update with version number 5.0.1041J is available for your device or simply follow the source link below to install it on your Android if you don't have it yet.