Several months after releasing a standalone application of Google Docs for Android, the company has now launched a special update for Honeycomb tablets, which should make document browsing a breeze.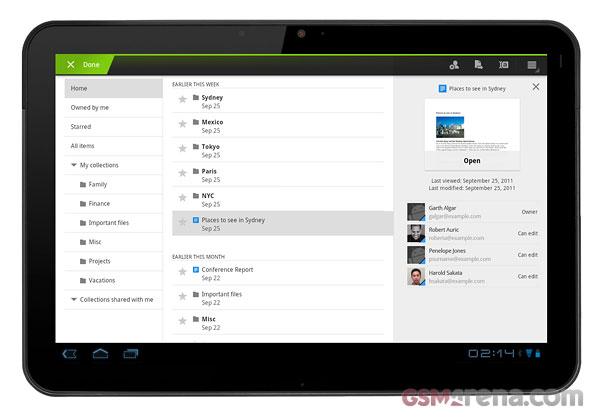 Thanks to its entirely refreshed design, the Google docs app now features the three-panel view, typical for Honeycomb. As the screenshot of the application above shows now there are three panels allowing you to view list of collections, list of documents in a particular collection and a document's details.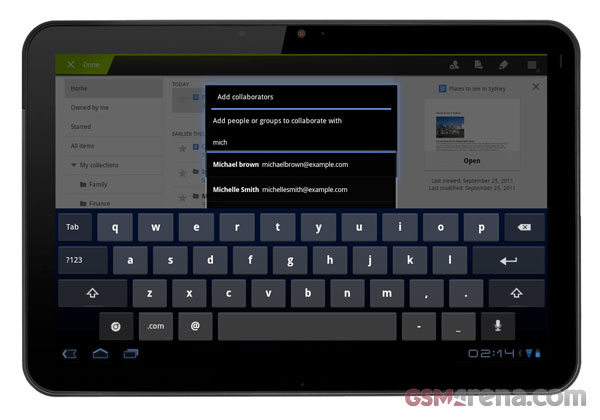 The updated app also allows you to do the usual Google Docs operations like sharing, creating, editing and deleting documents, but it also comes with autocomplete and support for 46 languages. Head straight to the Android Market to download it.