The Google Nexus 7 that was announced couple of days ago is currently on pre-order only in black, with reports coming in from Google I/O revealing that some developers got a white Nexus 7 as part of the developer gift pack.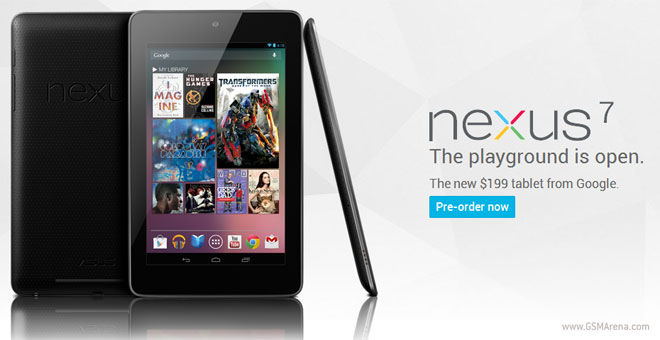 However, we got an anonymous tip with a screenshot of the Carphone Warehouse inventory system showing that a brown version of the seven incher might be in the works as well.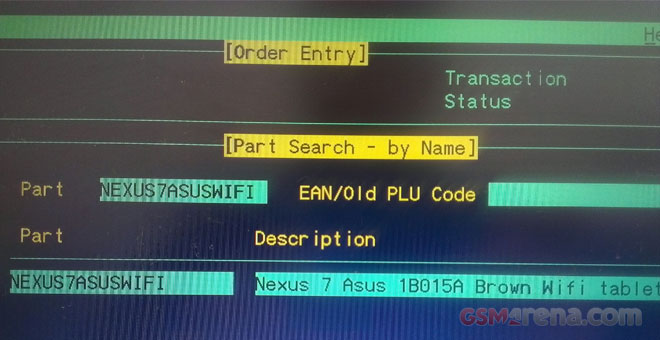 This comes as no surprise, considering ASUS are manufacturing the tablet and they are very fond of the brown color, and frequently use it in their products. The Nexus 7 is currently available for pre-order in the UK, US, Canada and Australia, and it's as yet unknown when the brown-colored version will hit those or any other markets.