Google is preparing to unveil an NFC-based mobile-payment service tomorrow at an event in New York, allowing you to virtualize your cash and pay in stores using your Android phone.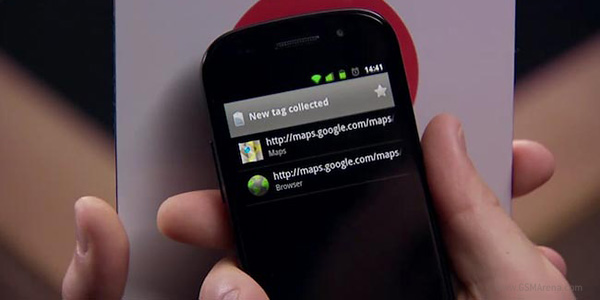 According to sources close to the matter, at first the service is going to be available for testing in New York, San Francisco, Los Angeles, Chicago, and Washington D.C. If the new mobile-payment service turns out to be a success, a wider roll-out will follow.
The first stores to accept NFC payments will be Macy's, America Eagle Outfitters and fast-food chain, Subway. With just a wave of your phone at the counter, you'll be able to pay, redeem coupons, use discounts and even collect special loyalty points for a later use without ever reaching for your wallet.
NFC technology is not only limited to paying for goods. The system can be used to get access to public transportation methods, getting into museums or art galleries and transfer money to other people.
We'll have to wait until tomorrow to see how Google will showcase this exciting technology and disclose any new details. Oh, and here's a fun question – would you take advantage of the NFC technology if it were available in your town right now?