Today is a special day for the Google Maps team as Street View has become available in 50 countries with the launch of the service in Hungary and Lesotho.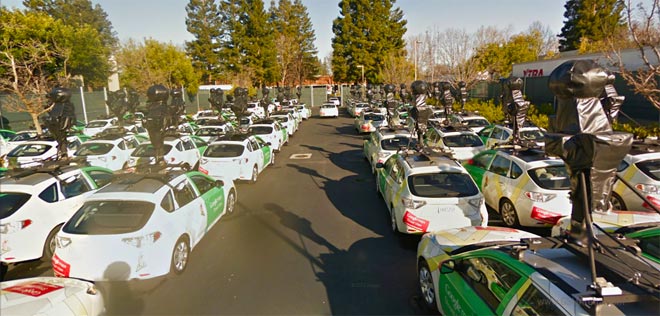 As it also happens, Google is also releasing its biggest Street View update ever, expanding the coverage in France, Italy, Poland, Romania, Russia, Singapore and Thailand and updating over 563,270 kilometers with new imagery.
Here are some special new places that the guys over at Google Maps Street View are particularly excited about.
And, we've added new special collections of a host of picturesque spots—using our Street View Trike technology — that include Portugal's Pena National Palace, or the Sha Tin Che Kung Temple in Hong Kong or the Kilkenny Castle in Ireland.
The previous major update of the feature was back in October when Google added more than 400,000 kilometers of streets, roads and new areas in the US, Great Britain, Italy, and Sweden.