A new rumor out of France claims Google is currently working on releasing the Android Wear app for Apple's mobile platform. As you might have imagined, this would enable smartwatches running Android Wear to work with iPhones and iPads.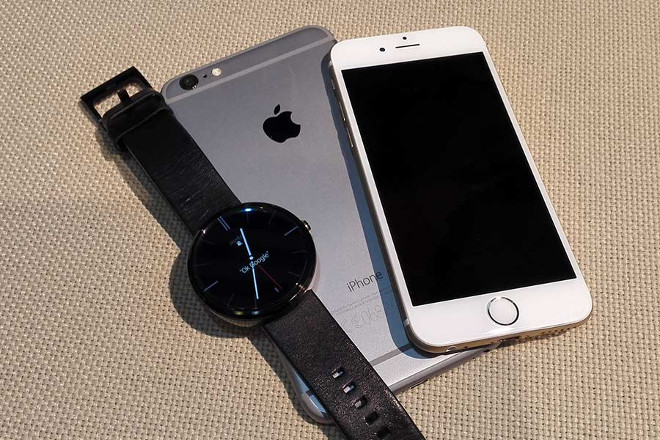 As this is nothing but an unconfirmed rumor at this point, the usual pinch of salt is advised. The new app for iOS could be launched during Google's I/O developer conference in May, but it might get officially teased even sooner – so as to make (at least some) people think twice about buying an Apple Watch.
Apple's first wearable is due for release next month, but it looks like not everyone is pleased with its design (or starting price of $349). So if Google manages to make its Android Wear platform work with iOS, iPhone and iPad owners will get a real alternative to simply purchasing an Apple Watch. Such a move would open up a potential market of tens of millions of iOS device owners for Android Wear, which means smartwatches running it may finally become successful. So far, the platform has struggled to gain any impressive traction, as sales numbers have shown.