Following its announcement regarding the new Play Services 5.0 API update last week, Google is now delivering the goods with a plethora of updates to its services and applications.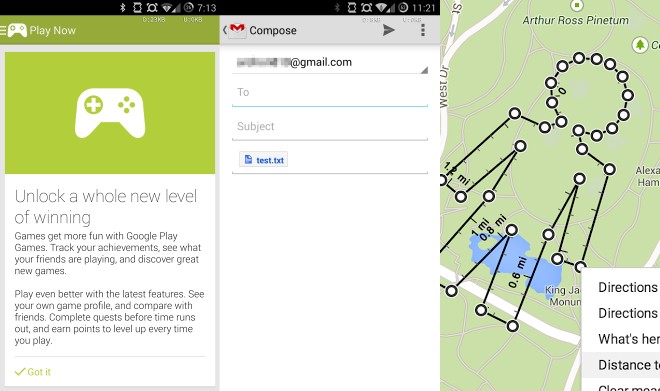 Not only is the new Google Play Games 2.0 with level-up notifications and quest support being pushed out to users, but new updates to Gmail and Google Maps integrate Google Drive support and let you measure between map locations.
The new Play Games now lets you compete with other players in a wide variety of avenues, including quests, levels, and more. There's an added "Play Now" selection in the menu, as well as several other interface overhauls and optimizations to make it easy to find what your friends are playing.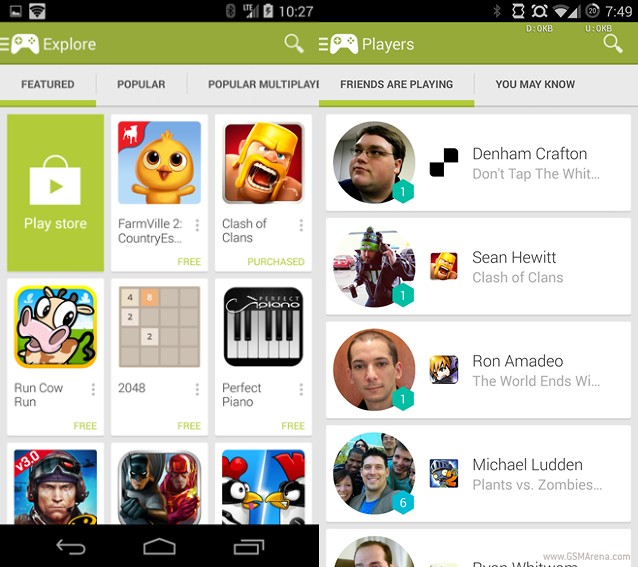 Gmail now has smarter autocomplete contact suggestions when composing messages, and its more robust Google Drive support prompts you if you'd like to grant access to the person you're sharing a file with, in the event they don't have it.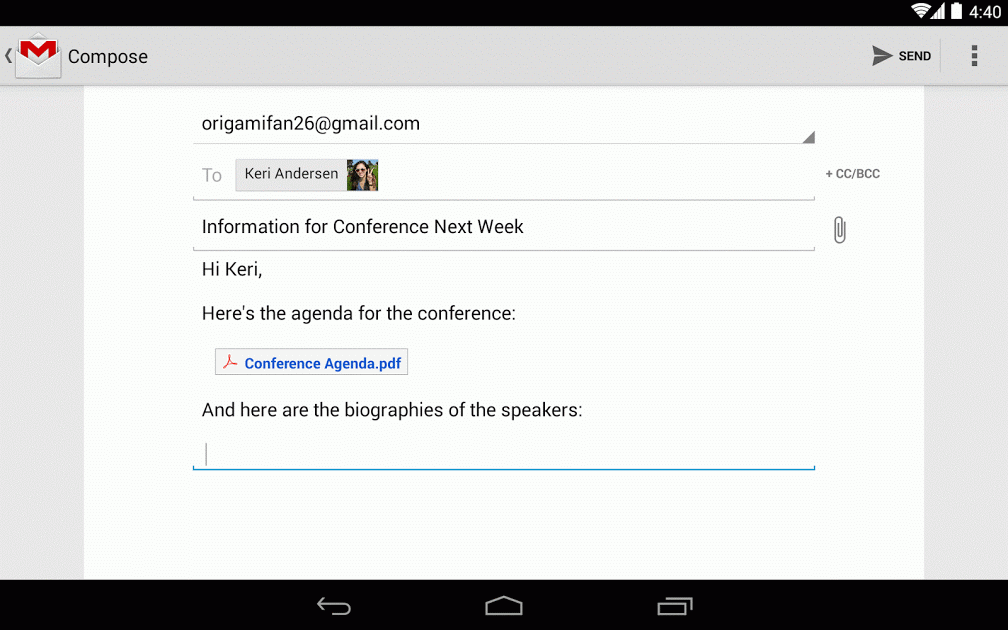 The Google Maps desktop version has also made official a feature previously available only through Google Labs: the ability to map out a route and get the exact distance between any number of points or stops.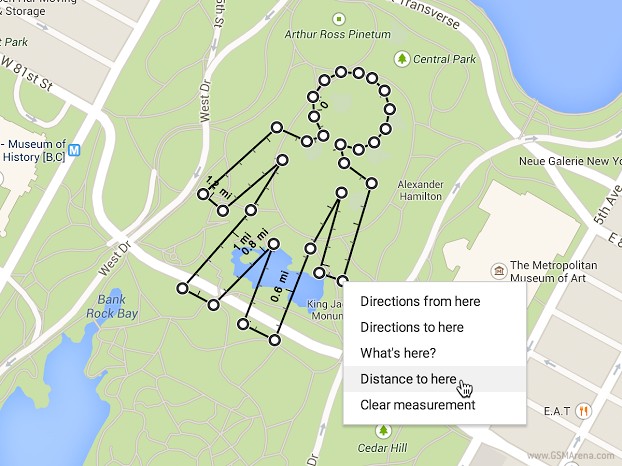 Finally, a boatload of new features have begun rolling out to Chromecast and Android Wear, like the ability to mirror your phone to any Chromecast-enabled screen, and use Android Wear to active your phones' shutter through a peripheral.
Keep an eye on Google Play for all of these updates and more. If you can't wait and would like direct .APK links instead, check out our source links below.