Leaks of the redesigned Maps spoiled the Google's surprise, which was supposed to be the official release of the revamped service at Google I/O. Launching in the summer, the new Google Maps will sport an updated user interface as well as deeper Google+ synchronization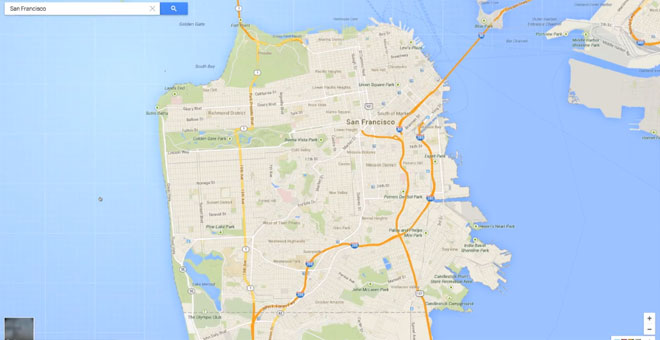 The desktop version of Google Maps got some very cool features from Google Earth such as flyover immersive images, 360-degree viewing and even taking a peek inside buildings. There's also a new directions mode, which allows you to switch between driving, walking and transit routes.
Google says that the map is now the user interface. This is evident when you search for pizza for example. Upon picking a restaurant, Maps will generate you a personalized map with similar restaurants in rating, location and your Google+ friends reviews.
Here's a two minute overview of the new Google Maps.
The new version of Google Maps will hit mobile phones running Android as well as the iPhone, iPad and the web in the summer.