After bringing Movies to the Play Store in France, Google has now started offering the service in Australia as well.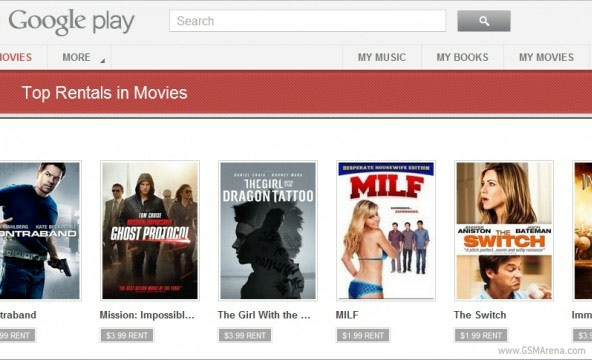 Aussies will be able to watch, rent and buy movies in both HD and standard quality from the Google Play Store. Unfortunately, Google Music is not there to keep it company and it retains its US-only availability.
New movie releases will be available at $5.99 for standard definition and $6.99 for high definition and library titles at $3.99 for standard definition and $4.99 for high definition. You will have 30 days to begin watching the movie you've rented, and will have 48 hours to finish watching it after you've started.