Google expanded its Play Music service available to a new batch of countries – Austria, Australia, Belgium, Ireland, Luxembourg, New Zealand, and Portugal.This is the largest expansion Google has done to Play Music to date, making up the list of countries with access to the service to 12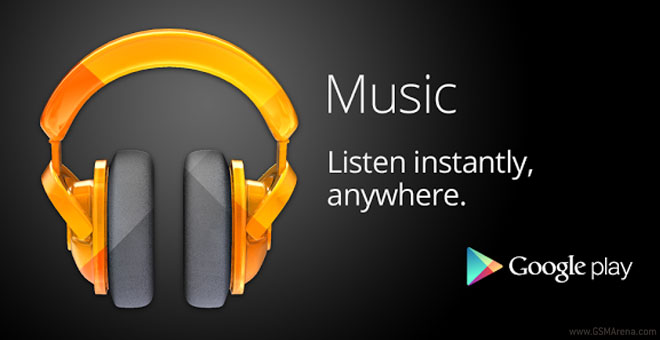 People living there can now upload their existing music library as well as purchase new songs through the service and build up a library of up to 20,000 songs. Play Music is accessible through a web browser or from the Play Store app on Android.
Hopefully, at Google I/O this year (May 15-17), Google announces an even wider support for the Play Music service, as well as its Books, Magazines and Movies stores.