France is joining the list of countries where purchasing movies from the Google Play store is possible. France is only the second European country to do so after the UK, which was one of four countries of the initial launch of the service, along with US, Canada and Japan.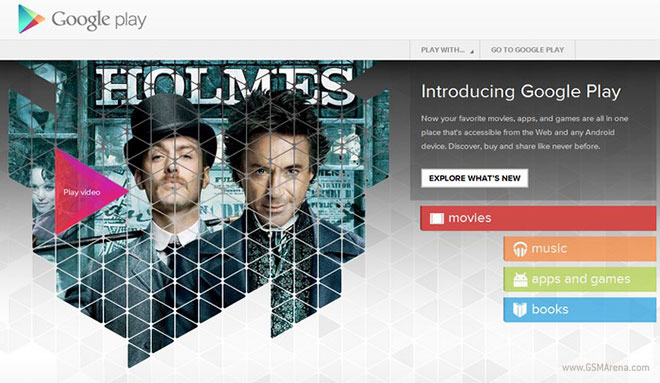 To celebrate the launch of the Google Play Movie store in France, Google has made French classics like "La Grotte Des Reves Perdu" and "Le Bal Des Actrices" free to download. Being part of Google's services, Play Movies store can be accessed from any Android as well as on play.google.com.
The launch of the Play Movies store in France is a big step for the search giant and makes everyone else in Europe hold their breath and hope their country will be the next in line to get Google Play Movies or Google Play Music.
And here's the commercial Google will be launching in France to advertise the big move.