Google has just announced at its annual I/O conference the Play Store app installs have crossed the 48 billion mark.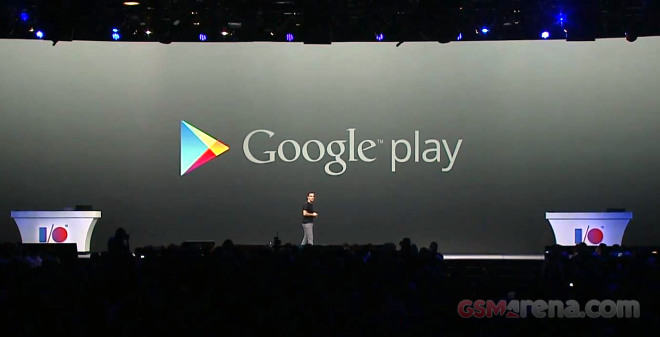 More than 2.5 billion installs were made just the last month, so we can expect the 50 billion mark to follow soon.
Apple's App Store is already on the verge of reaching the 50 billion milestone, so we can safely say Android has finally caught up with iOS when it comes to app installs.