In addition to multiple new and cool APIs for developers, Hugo Barra introduced Google Play Game Service which introduces leaderboards, game progress saves in the cloud, real-time multiplayer and game achievements.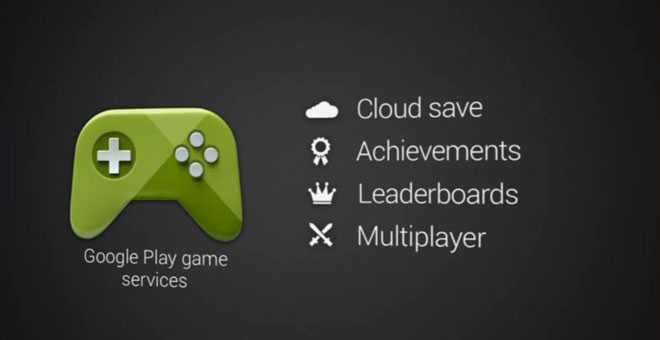 What's cool is that all of the new game services features, save for real-time multiplayer, are going to work crossplatform between Android, iOS and the web. Google has been lagging in this area as iOS users have been enjoying the benefit of Game Center for years now, but hopes to catch up quickly and this is as good an effort as we could have expected.
Naturally, Google+ is a big part of the Play Game Services and is fully integrated. This means you can compete not only with your circles and friends on the Google social network, but also with everyone that's playing said game. Achivements, scores and saves are also synced with the cloud.
The last cool feature is the addition of multiplayer game capabilities. Sadly, the demo we were supposed to see at the event failed quite badly, as the devices were led down by the overloaded network.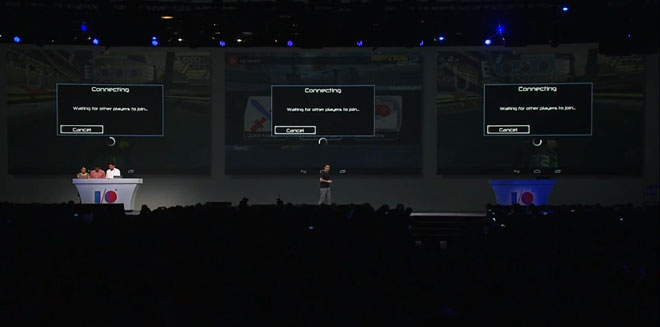 Google Play Game Services is part of the latest Play Store update as well as Google's Play Service, so it should become available pretty soon.