As hinted several times, Google's popular voice-operated search is making its way to the Chrome browser and Chrome operating system.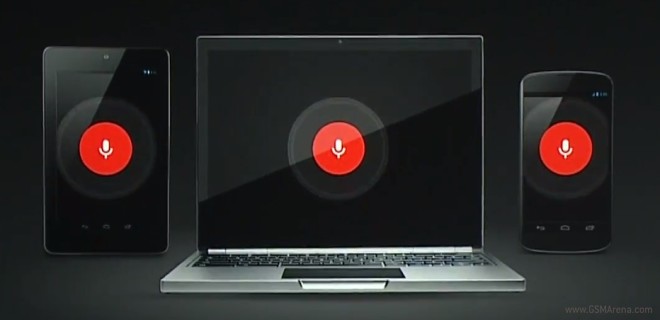 The new feature comes with support for Google's Knowledge Graph for four additional languages, bringing the total up to 13.
Conversational search is set to make its way to your PC, letting you perform many of the vocal Google Now functions from your mobile device on your desktop as well.
Google has been hard at work at making Google Now even more useful, by adding new features which aim to Anticipate, Answer, and Converse with you more effectively. This includes adding several more Google Now cards, the most important of which being the new Reminders feature, which gives you reminders when you need them, meaning when you're at work or at home, or arrive at a new city.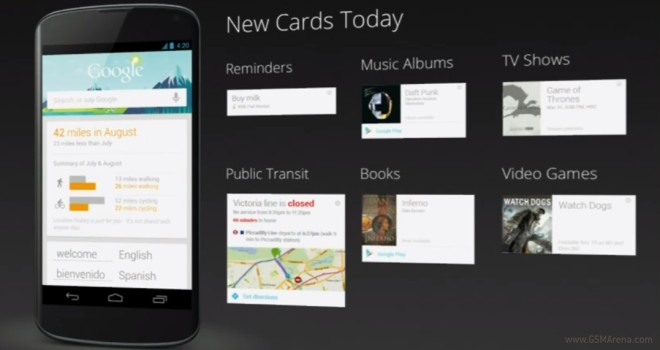 Another new card is real-time public transportation updates, which let you quickly find how to get around using the public transit system in select cities.
Finally, the backbone of Google's Search feature, the Google Knowledge Graph, is now available in four new languages, including Polish, Turkish as well as Simplified and Traditional Chinese.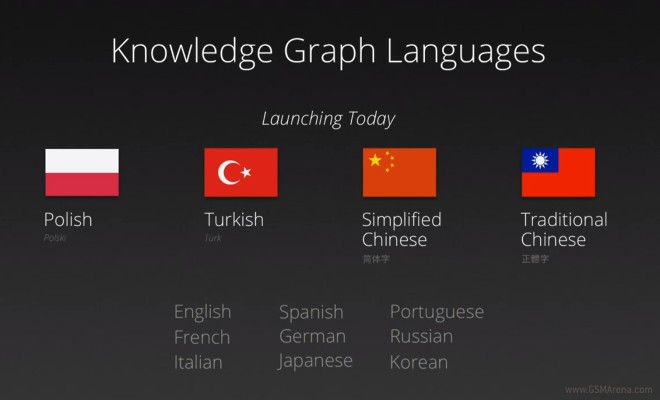 The Google Now and Knowledge Graph additions go live today, while the conversational search for Chrome and Chrome OS is on its way soon.