Google Now is headed for the desktop version of Chrome as an extension (in Russian only, not fully functional yet), but it seems that the mind-reading information service will make its way to the Google homepage as well. References to Now and cards have been discovered in a JavaScript file loaded by Google.com, but the functionality isn't there yet.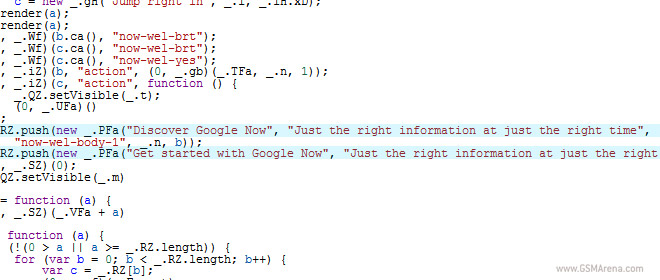 The customizable iGoogle homepage was retired a while back, but Now might prove to be a worthy successor.
Here's what the Google Now extension for Chrome looks like, presumably the homepage version will look the same: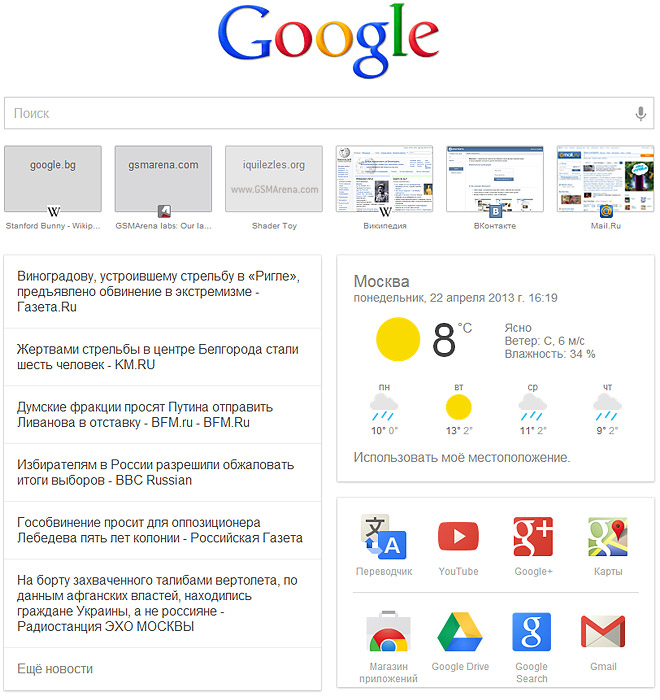 Of course this one works only on Chrome, but if Google builds Now functionality into its homepage it will be accessible by any browser. Of course, Now will request access to location information for some of its functionality.