The Google Now Launcher just got updated with Material Design for devices running KitKat and Jelly Bean. This will enable users to enjoy a taste of the new Android 5.0 Lollipop looks on their devices while waiting for manufacturers to push out the latest Android update for their phone.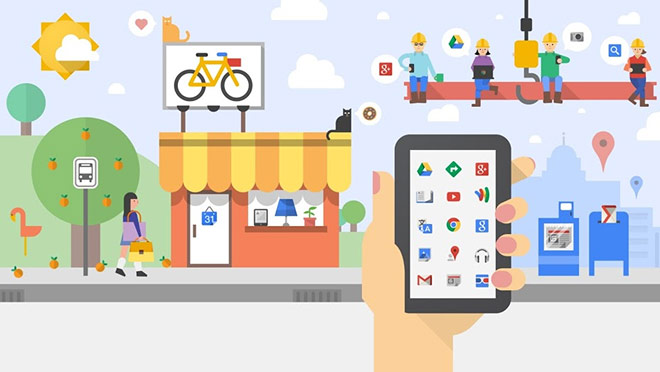 In addition to the new fresh coat of paint, there are new animations and quicker access to settings and Google Now accounts. There's a noticeable improvement in the responsiveness, too.
The latest distribution numbers show that 39.1% of Android devices run KitKat, while those on Jelly Bean are 46%. It's a good thing then, that Google made its launcher as a separate app letting people enjoy the looks of Material Design on their homescreen.
Follow the source link to give the updated Google Now Launcher a try.