The second-generation Google Nexus 7 is now official and the company has launched a promo trailer to go with it and try to convince you to buy one, if the specs of the device didn't already do that job.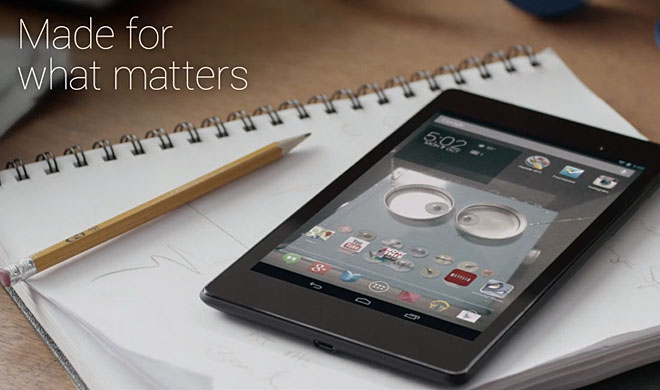 Entitled "Fear Less", the new Nexus 7 promo video is not only inspirational, but also quite smart and nicely made, showing a young boy's fight with anxiety of public speaking. The end is great, too.
Here's the video itself.
The new Google Nexus 7 will be available on the Google Play Store as well as a number of major retailers on July 30.