Alongside the Android 4.2 Jelly Bean announcement, Google has also revealed that parts of Europe will be getting access to the Google Play Music store.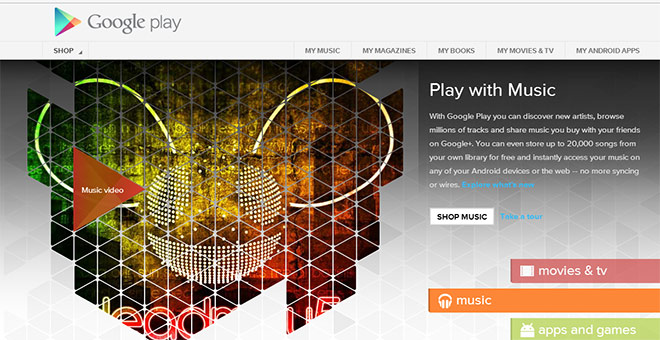 The countries in question are France, Germany, Italy, Spain and the UK.
Additionally, Google is launching a new feature, similar to iTunes Match, simply called Google Music match. It will allow you to add songs to your library, and if they are currently offered by Google, you'll get access to them. Upload of the actual songs isn't required.
We don't yet know how this service will work or will it require any evidence of you having the actual albums or songs prior to adding them to the library.
Users from the aforementioned countries will be getting the service on November 13. Google Music match will also roll-out for Europe, with US residents getting it soon after.