When Google announced the Music Beta service at the I/O conference, it was only limited to those in the United States. However, it seems now it has started rolling out in other countries as well.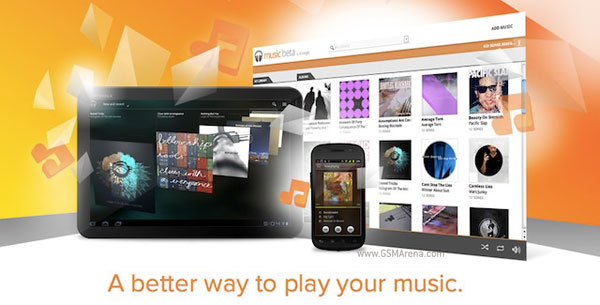 Reports are coming in from Europe from people who have successfully managed to install the Music Beta application on their Android devices. The application, along with Google Books, is being pushed to the device automatically. However, not all have been able to use the service successfully, while others, although able to use it with the content on their phone are unable to use the desktop companion application.
If you are in Europe or anywhere else outside of US and able to use Music Beta successfully, do let us know in the comments.