Boy, was this first hour of the Google IO packed with news. We already told you about the major Honeycomb and Android Ice Cream Sandwich updates, so now let's talk about the new Movie Rental and Google Music services that the company launched today.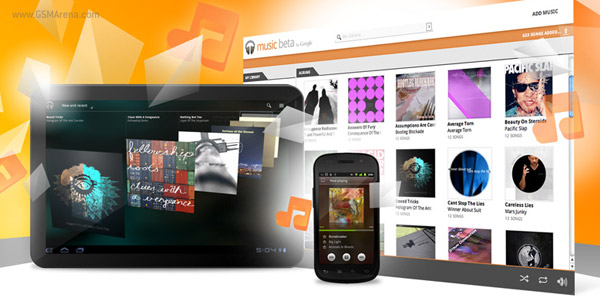 Google Music
The company also announced the highly anticipated Music by Google service. It's going to be in beta for the next couple of months and it'll be rolled out initially in the US only. The service is going to be free for the time that it's in beta, with subscription plans coming later in the year when it gets a final release. So if you are based in the US, check out the Google Music website and get your invitation.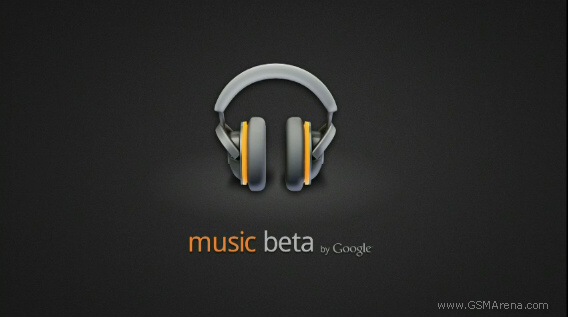 Google Music lets you store your music collection on the cloud and sync it with every device seamlessly via a program called Music Manager. It's available for both PC and the Mac and allows you to rate, comment and add details to your songs. The alterations you make are automatically going to synchronize across all of your devices.
The Music cloud service doesn't take up any space from your phone or tablet. You can listen to your music collection on the Web as well. And what if you go offline you ask? Google has come up with offline caching and all you need to do is select the songs or artists you want to have available and then the app takes care of the rest.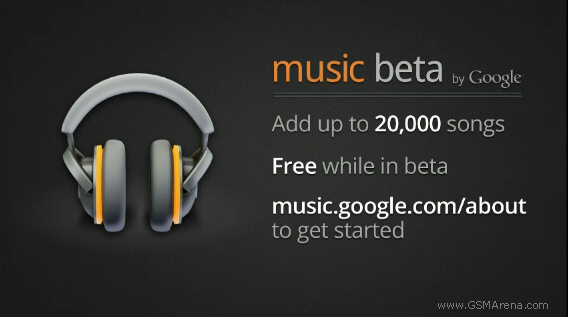 The Music manager has a few little tricks up its sleeve. It literally listens to the tunes you play and scans the content. Then, after a while, you have the option to make it search for new music based on the sound or beat that you like or even build an instant mix of similar songs. Add that to the new Music player look, cool 3D carousel animations and the Google Music service gets up to the task of competing successfully against Pandora and Amazon's Cloud Music. All we need now for a complete bundle is Apple's cloud music service.
Google Movie Rental

Along with the Music cloud service, Google has launched a Movie Rental service as well. It's part of the Android Market and doesn't offer anything we haven't seen before, but gives you the freedom to watch the movie you've rented on any device from anywhere. Although all movies on the Market have a rental period of 30 days, once you rent a certain movie, it'll be available for playback for 24 hours. In this timeframe you can access it from the Web on a PC, tablet or a phone.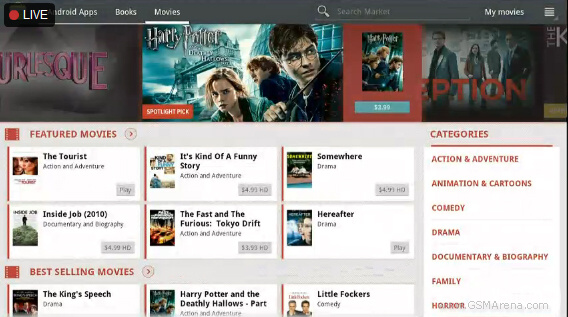 In addition to watching, Google also let's you "pin" the streaming video and download it for offline viewing. The Google Movie Rental service comes with its own app for Android. Movies are offered in HD you can also jump through the movie if you want to watch a certain scene again. The service is currently working and you can rent a movie for as low as $1.99.