Google has launched an update for the Google Play Store app bringing it to version 4.3.10. The update doesn't bring major user interface changes, as most of the updates are under the hood.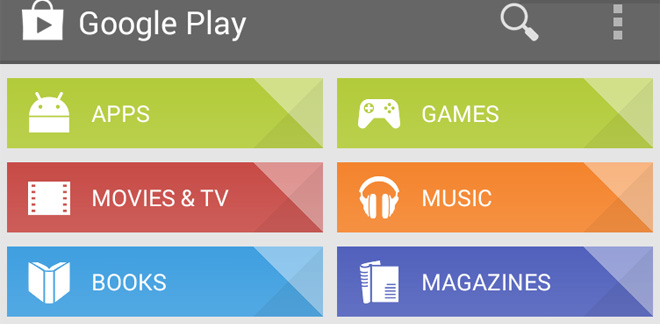 Android Police has dug around the app's inner workings and have found exactly what the fixes and improvements are. In the latest version of the Play Store Google introduces the "Recently updated" section. Its idea is simply to provide you an app list of the ones that have received an update most recently.
Next up are the updated app notifications, which are now combined into a single notification instead of each app having a separate one. The Play Books part of the Store is now updated to show the list price of the book you're purchasing giving you a better idea of the savings you make.
If you're interested in all the details regarding the update, the source link below is well worth the read. There you can also find the download link for the Play Store v4.3.10 app if you don't feel like waiting and prefer to side-load it.