Slowly but surely, Google is making its various Play Store departments available in Europe with the latest addition being the Play Magazine landing in the UK.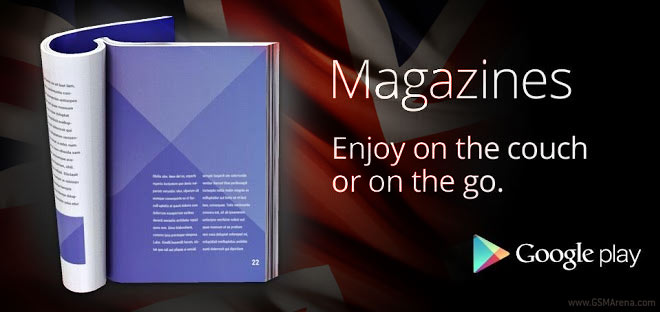 Now the Brits will be able to subscribe to their favorite magazine publications or buy separate issues cheaper than their print counterparts.
As TheNextWeb points out, Play Magazines is likely to hit France, Germany, Italy and Spain next, as they've received Google's Music store at the same time last month.
If you're UK-based, make sure to check out the dedicated Google Play Magazines app, from where you can also purchase your favorite magazines.