Google may not have had tremendous success with their ambitious Chromebook project but they don't plan on hanging up their gloves any time soon. The newest product in the Chromebook like is a 11.6-inch model manufactured by Samsung and will be selling for just $249.99.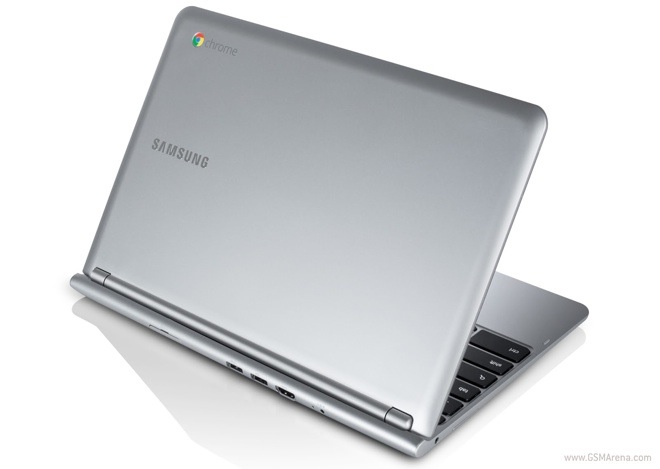 What really makes this Chromebook different from others is that this is the first to run on an ARM-based processor. Inside, the new Chromebook has a dual-core Exynos 5 Dual 5250 processor, which if you remember, is the world's first Cortex A15 based SoC.
Other than that it has a 1,366 x 768 resolution display, 2GB of RAM, 16GB built-in flash memory + 100GB on Google Drive, 1 x USB 3.0 port, 1 x USB 2.0 port, HDMI-out, SD card slot, Wi-Fi and Bluetooth. The Chromebook has a battery life of over 6 hours, which is surprisingly less for something running on such frugal hardware.
The new Chromebook is available for pre-order online from Amazon, Best Buy, PC World and other retailers and will be available on the Play Store next week onwards. You can also buy them at over 500 Best Buy stores across the U.S and over 30 PC World and Currys stores in the U.K.
Update: According to The Verge, there will also be a 3G variant of the Samsung Chromebook, which will sell for $329.99 and come with 100MB of free monthly 3G data for two years from Verizon.