Google has been celebrating its Play Store anniversary with some freebies and discounts. If you are in the US, you can now download the first Micheal Bay Transformers movie for free from the Google Play Store.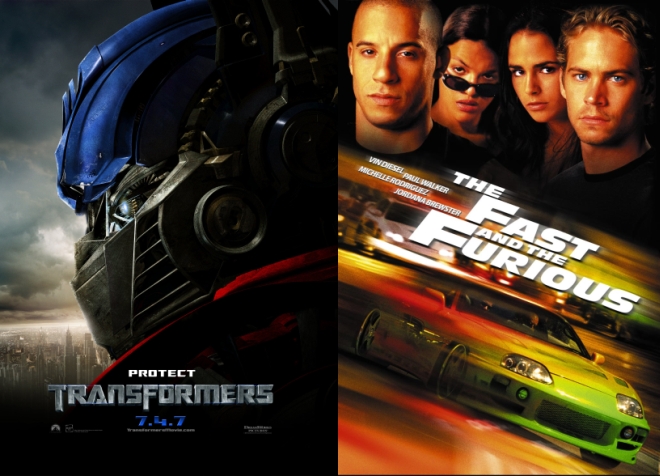 Outside of the US, people in Europe, Asia and Australia are getting The Fast and The Furious movie for free. Both these movies are available in HD and you can watch them on the PC, mobile (Android and iOS), Chromecast, or Android TV.
Just head over to the link below and depending upon your region you will see the free movie, along with discounts on some of the other titles.