Google has announced yet another expansion of its Play services – Play Movies comes to 21 new countries, while Play Books adds 11 new ones. This brings the total for Movies to 90 countries and for Books to 57.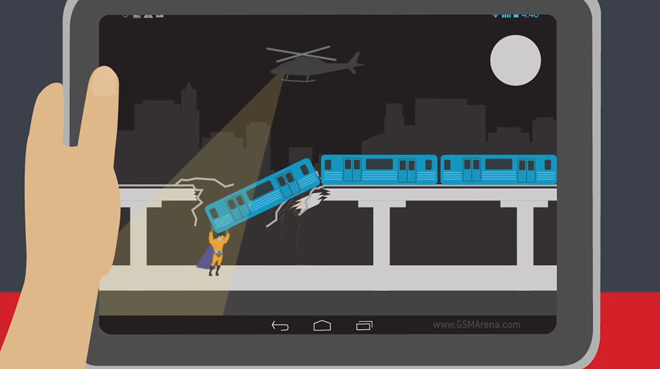 Google Play Movies had a smaller expansion earlier this year and even launched on iOS.
That said, the list of countries that gets TV shows alongside movies is still very, very short (US and Canada, the UK, Japan and Australia).
Google Play Books are available on iOS too (and so is Play Music, but that wasn't expanded today).
Here's a table showing the new countries where Play Movies and Books are available.
New countries
Google Play Movies
Google Play Books
Albania
Argentina
Armenia
Azerbaijan
Belarus
Croatia
Czech Republic
Estonia
Greece
Kazakhstan
Kyrgyzstan
Lao People's Democratic Republic
Latvia
Lithuania
Moldova
Poland
Slovakia
Tajikistan
Thailand
Turkmenistan
Uzbekistan
Bolivia
Costa Rica
Dominican Republic
Ecuador
El Salvador
Guatemala
Honduras
Nicaragua
Panama
Paraguay
Uruguay