Official Google Play Movies & TV app is now available for Apple iOS devices. The application is available as a free download in the App Store.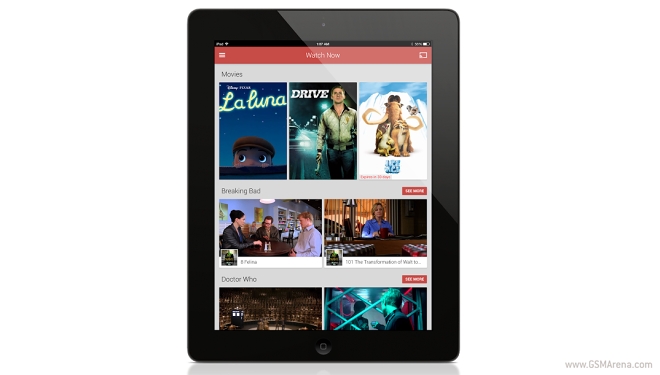 Google Play Movies & TV for iOS allows users to watch media purchased or rented from Google Play store on their iOS device. The app does not allow users to shop for content from their iOS device. They can only stream it over Wi-Fi for the time being.
The iOS app also plays nice with Google Chromecast, thus allowing users to stream Google Play video content to a TV. Support for Apple TV is not available just yet.